Pulse Engineering are fabricators of quality stainless steel plants and equipment.
We have designed and fabricated pilot plants, vitamin dosing plants and filtration modules, combining our high quality fabrication and pipe fitting skills. Please see our case studies for more information.
Our experienced team can interpret and fabricate equipment based on Process and Instrument Diagrams.
While we specialise in the dairy, meat and seafood processing industries, we also service a range of other industries such as cheese, wine-making and confectionery.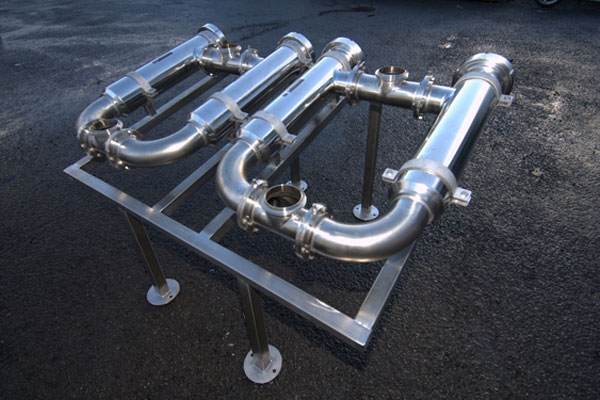 Preliminary design and quoting
Pulse Engineering can provide various options for safe, efficient deliery of your project.
If you need a specific or complex process to be devised, we have a specialist team of process engineers on hand to discuss your project. With our input and their expertise, they will produce a Process and Instrument Diagram to your specifications. Once signed off, our normal process applies.
Pulse Engineering is pleased to offer a variety of engineering services
Specialising in stainless steel fabrication. We can design, manufacture, deliver and install according to your needs.