Our teams experienced site operators can work at heights and confined spaces, in accordance with each plant's hygienic procedures.
Pulse Engineering has established site safety regulations, hazard identification and risk management processes. We ensure our team use the appropriate work-space required and make use of individual team member strengths to our advantage.
Our onsite capabilities include: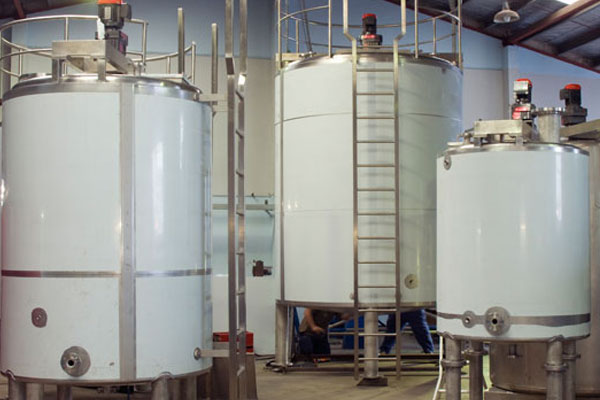 The final stage of many of our projects is commissioning. At this stage we integrate the work we have produced to your existing plant and equipment. We have strong relationships with electrical and control contractors, therefore providing you with stress-free turnkey solutions.
If you would like to know more, contact us on 07 849 3785, or email info@pulseengineering.co.nz
Pulse Engineering is pleased to offer a variety of engineering services
Specialising in stainless steel fabrication. We can design, manufacture, deliver and install according to your needs.