Given we are also processing plant safety review assessors, our entire team leads by example.
Safety is at the forefront of everything we do. With respect to our own operation, we require our employees and subcontractors to:
In addition to this, numerous employees hold First Aid Certificates and all undergo mandatory drug testing.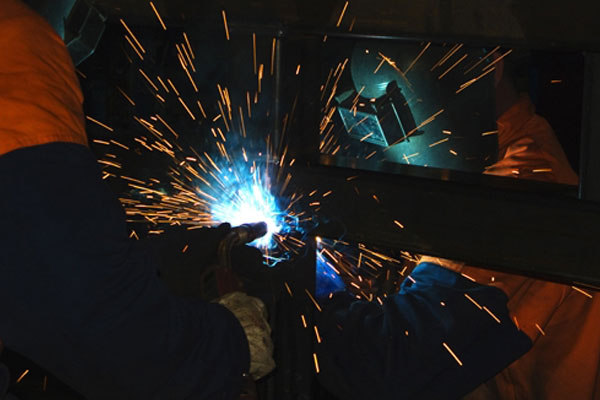 Pulse Engineering Services Limited strives to provide a healthy and safe work environment.
We require our employees to:
Pulse Engineering is pleased to offer a variety of engineering services
Specialising in stainless steel fabrication. We can design, manufacture, deliver and install according to your needs.