Pulse Engineering offers conveyor and material handling solutions for any industry.
We can visit your site and offer solutions to improve your current conveyor, materials and product handling operations. We can also design and build new solutions and have designed and built conveyor systems for a number of organisations and industries, including: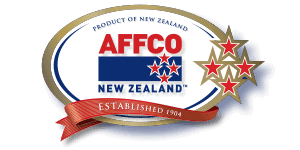 Processed & packed meat conveyors.
Waste & bone removal conveyors.
Empty & packed carton conveyors.
Rise & fall stands
Calf hide pulling machine developed to the newest safety standards to ensure operator safety.
Conducting fixed guarding & plant safety audits.
Works to install new compliant safety guarding.
Fitting new guarding and barriers to existing machinery to control risk & hazards.
Supply water-efficient knife sterilisers with heat shields to protect operators.
Supply water-efficient Hock cutter sterilisers.
Supply Water-efficient Scribe saw sterilizers.
Supply lightweight Gut buggies to reduce operator back & lifting type injuries.
Improve operator safety with plant noise reduction measures.
Improve operator safety with compliant fixed platforms and access steps.
Design & install new branch conveyors to scan & feed cartons to robotic palletising cells.
Pneumatic offal lifting stands.
See our rise and fall stands case study for more details.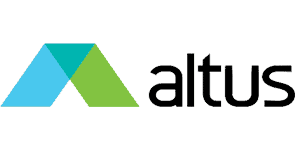 Regular maintenance of damaged equipment to rapidly get it back into production.
Design, manufacture & installation of overhead sanitary conveyors – these conveyors were designed to the highest sanitary and hygiene standards.

First Principles Constructors
Stainless Steel sanitary handrails throughout a new Dairy Factory being built at Pokeno.
Stainless Steel hygienic hand washing basins for an expansion at a Fonterra Dairy factory.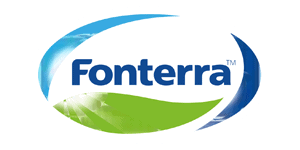 Soft butter conveyor block turners.
Product conveyors.
Cheese conveyors.

Manufacture & deliver Evaporator Riser with the entire frame & pipework all pre-installed & purge welded for speedy installation on site.
Assistance during site installations and projects to provide short notice fabrication and site installation services.
Dairy standard process ducting & pipework with its associated valves.
CIP Tundishes & associated pipework.
Pump Bases.
Hose Stations.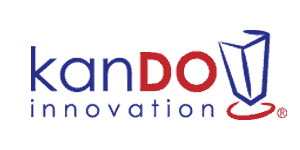 Sanitary cooked half shell mussel conveyors.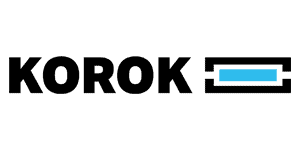 Design, manufacture & install new structural platforms & stairways and associated product tanks then install a 5 cubic metre Bowl mixer as part of a major expansion project.
Various works to improve safety and ensure existing equipment meets safety standards.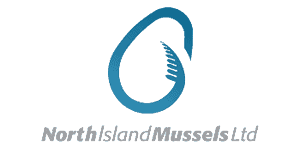 A unique mussel conveying and packing system. See our case study for more details
Design manufacture & install new mussel handling conveyors, these conveyors were designed to the highest sanitary and hygiene standards.
Consult with external Engineers & project managers to provide design and manufacturing services for their plant modifications.
Manufacture quantities of production equipment i.e. galvanised bin handling forklift pallets.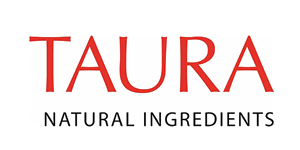 Taura Natural Ingredients
Fruit leather slab conveyors.
Chopped fruit chip conveyors.
Tumble drum conveyers.
Frozen veg conveyors.
Hash Brown conveyors.
Potato product packing systems. See our case study for more details.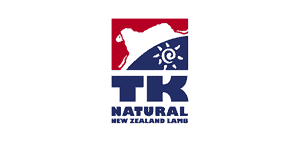 Processed & packed meat conveyors.
Design, Manufacture and Installation of a new system of conveyors to integrate two new Gas Flush machines into the process flow.
Carton conveyors.
Empty cartons conveyors.
Weigh Stations.
Improving the function & reliability of existing conveyors in the room.
Modified existing conveyors to use a new style of easy to clean hygienic conveyor belt.
Installation of new rapid stop bandsaws into the existing process environment.
Cleanroom conveyors.
Pneumatic cleanroom doors.
Sealed injection moulded spoon conveyers.
Robotic unloading heads.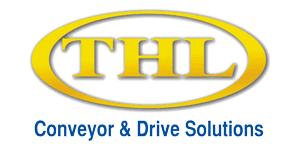 Cog-Veyor conveyor.
Carton turning conveyors.
Gravity conveyors.
Asparagus conveyors.
Wrapped Cheese conveyor.
180-degree conveyor.
Apple conveyors.
Quarry aggregate conveyors.
Design, manufacture & install empty and full pallet handling conveyor system.
Design, manufacture & install 180-degree tight radius conveyors.
Design, manufacture a variety of one-off conveyors.
Safely modify existing conveyor systems on-site and fit new styles of the conveyor belt while keeping the plant in production.
We can use any appropriate materials and belt types from plastic modular belt to sanitary
"Cog-Veyor" type belts with stainless or mild steel frames as required. We have a close relationship with our conveyor parts supplier THL, ensuring the cost-effective and prompt supply of drives, belts, and other components.
Pneumatic components on our standard conveyor frames are supplied by NORGREN but our Solid Works design allows other cylinder types to be easily inserted to suit your existing pneumatic equipment.
Pulse Engineering is pleased to offer a variety of engineering services
Specialising in stainless steel fabrication. We can design, manufacture, deliver and install according to your needs.