Our industry has come a long way
Many years ago the measure of success in engineering fabrication was functionality. Sadly, safety was an afterthought. Not surprisingly, the rate of accidents and near misses was significantly higher than today.
Fortunately these days, safety and functionality go side by side. Plant and equipment is designed with both functionality and safety in mind at the onset. As we continually make advancements in safety, it's vital to regularly review your plant to ensure it's  keeping pace with these improvements. 
Our senior team conducts Plant Safety Reviews across a range of industries.
Having designed and engineered equipment for 20 years, we have considerable experience to draw on. We can foresee issues others can't and more importantly, provide practical and workable solutions to remove or significantly reduce risks.
Find out what's involved in our Plant Safety Reviews.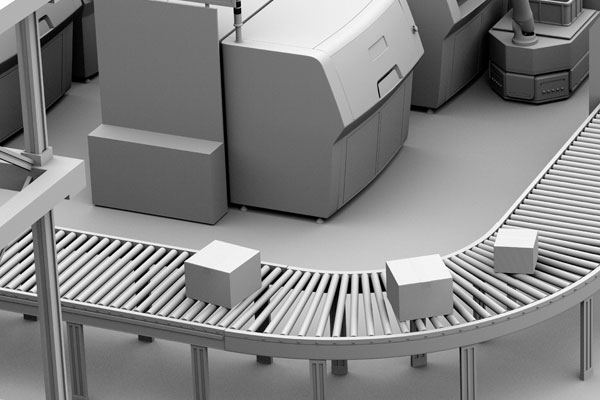 Pulse Engineering is pleased to offer a variety of engineering services
Specialising in stainless steel fabrication. We can design, manufacture, deliver and install according to your needs.