Stainless Steel Fabrication Engineers
Specialists in Hygienic Plant Processing Fabrication
Pulse Engineering design value-adding solutions that:
We use specialised systems to improve safety, efficiency and performance.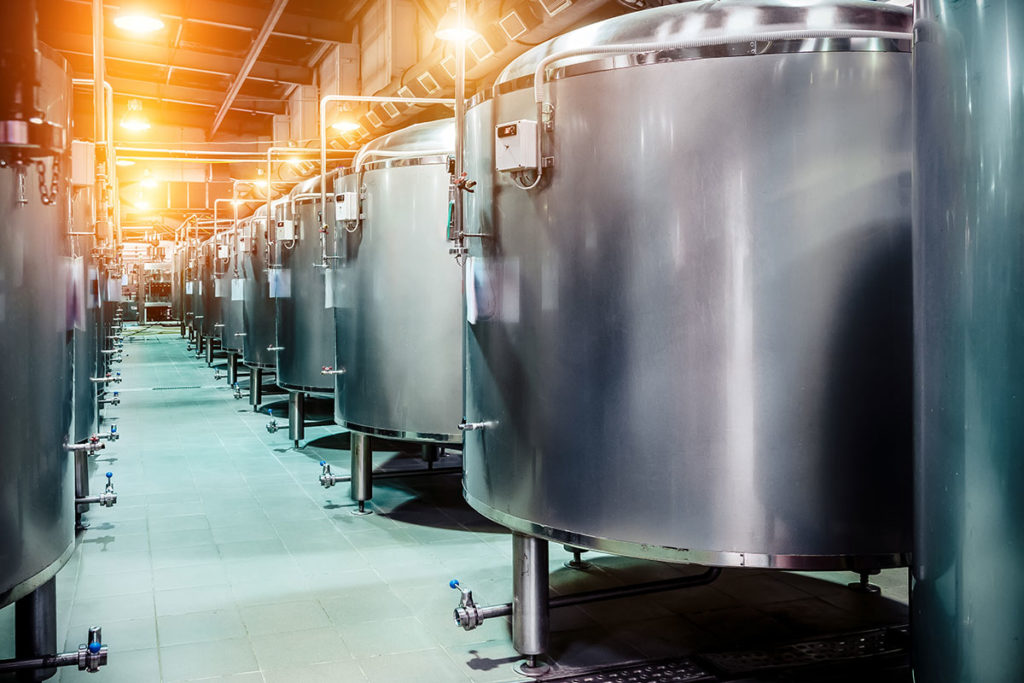 Do you have a challenging problem?
Our motto is 'endless possibilities' because we take on the projects others won't. As passionate engineers, we love a challenge and take pride in being able to provide outside the box solutions for stainless steel fabrication challenges. 
Been told it can't be done? Let's see about that… give us a call.
How to Choose A Plant Fabricator
Who you choose for your plant fabrication is a crucial decision, impacting your business for many years to come. Key factors to consider are:
Let's Discuss Your Project
Pulse Engineering has vast stainless steel fabrication and engineering experience. We design with safety, performance and efficiency in mind. Get in touch with us today to discuss a value-adding solution for your operation.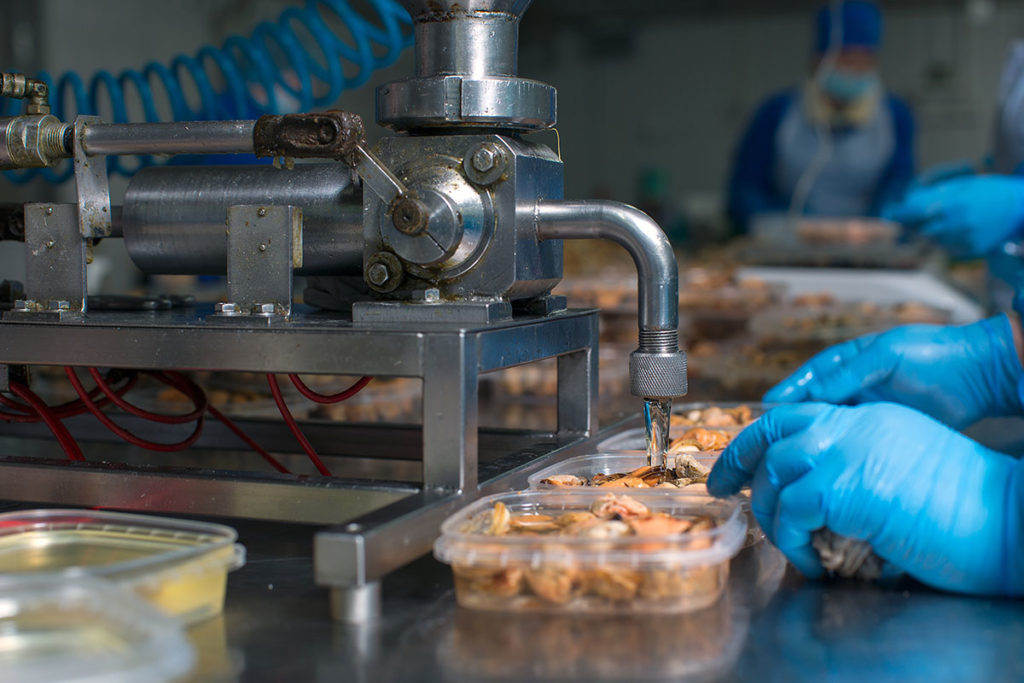 In late 2009 Pulse Engineering Services won the tender to design and fabricate a mussel conveying and packing system for the new North Island Mussels packing facility.
The project required the design and construction of a conveyor and pack out system which allowed operators to pack pre-bagged mussels into cartons and then boxes which are then transported from the top floor of the facility to the stores on the bottom floor.