Pulse Engineering is committed to Lean Manufacturing.
More than just a fad or trend, Lean Manufacturing is a way of doing business that is better for everyone – workers, management, customers, and the environment.
Lean considers the expenditure of resources for any goal other than the creation of value for the end customer to be wasteful, and thus a target for elimination.
Lean Manufacturing works on the "5S" principles – usually given as "sorting, setting in order, systematic cleaning, standardizing, and sustaining."
At Pulse, this means our workshop is kept clean and safe, our staff are efficient, and every aspect of the business is focused on you, the customer.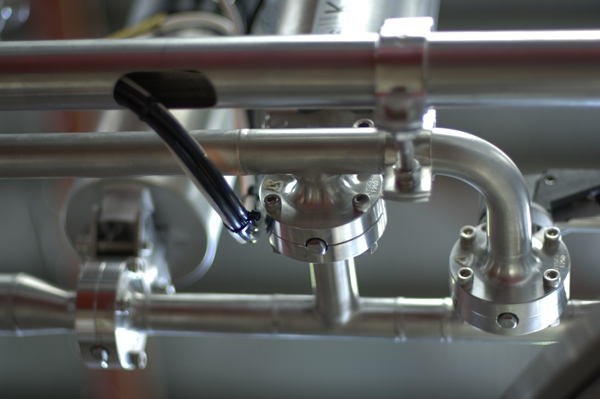 Pulse Engineering is pleased to offer a variety of engineering services
Specialising in stainless steel fabrication. We can design, manufacture, deliver and install according to your needs.