Consulting & Project Scoping
Perfect planning prevents poor performance
Our team never rush this phase, or leave it to the last minute. As a Pulse Engineering client we ensure you have sufficient information to consider all possibilities. We put the extra in at the start of each project to deliver better outcomes for you.
Make sure you get all your options upfront
Although you may be clear on what you want to achieve, you may not necessarily know what solution is best. It's important to us that you have all your options upfront, and know exactly what's involved to deliver the outcome you want to achieve. Custom Design & 3D Modeling are core services we offer all our clients.
Return on investment gains
When we consult with you, we'll gain a clear understanding of your operation, challenges and constraints, along with your goals. Current reality and desired future mapping is how we look to add value to our clients. Ultimately, we want your investment to pay for itself faster through efficiency gains, increased output and risk minimization.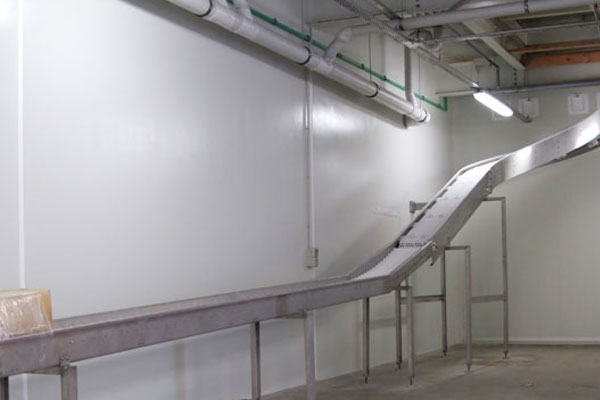 Industry knowledge counts
Our senior management team have considerable food manufacturing and bulk handling experience. They are also welders actively involved in the hands-on fabrication of plant processing equipment.
Industry knowledge and hands-on-experience means we are better able to provide pragmatic solutions to maximise efficiencies and performance.
Pulse Engineering is pleased to offer a variety of engineering services
Specialising in stainless steel fabrication. We can design, manufacture, deliver and install according to your needs.